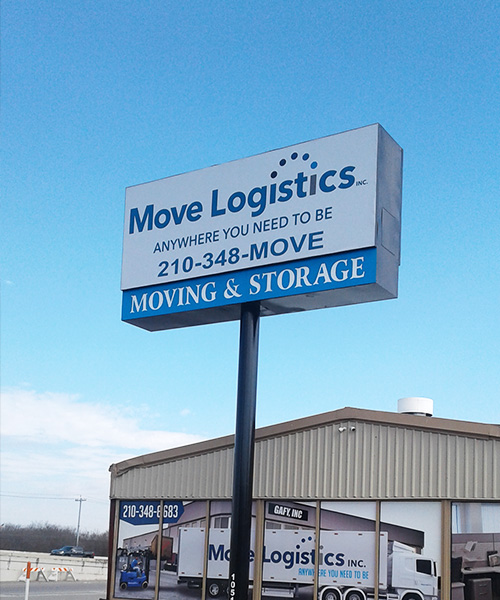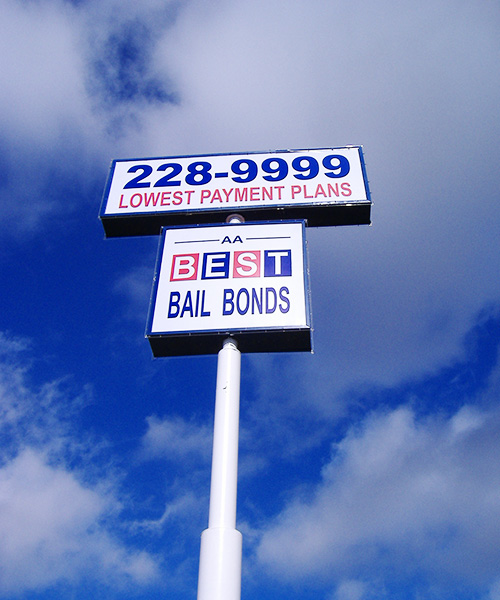 POLE, PYLON


&

MONUMENT

Signs
Monument signs are often placed at ground level and can be custom made the way you want. All are visible to the eye for promoting your business. Pole and Pylon signs are freestanding structures that can reach heights up to 100 feet and can be supported by one or more steel poles. Contact a trusted San Antonio Sign Company to help customize, install or repair you business signage.
What's the difference between Pole, Pylon & Monument Signs?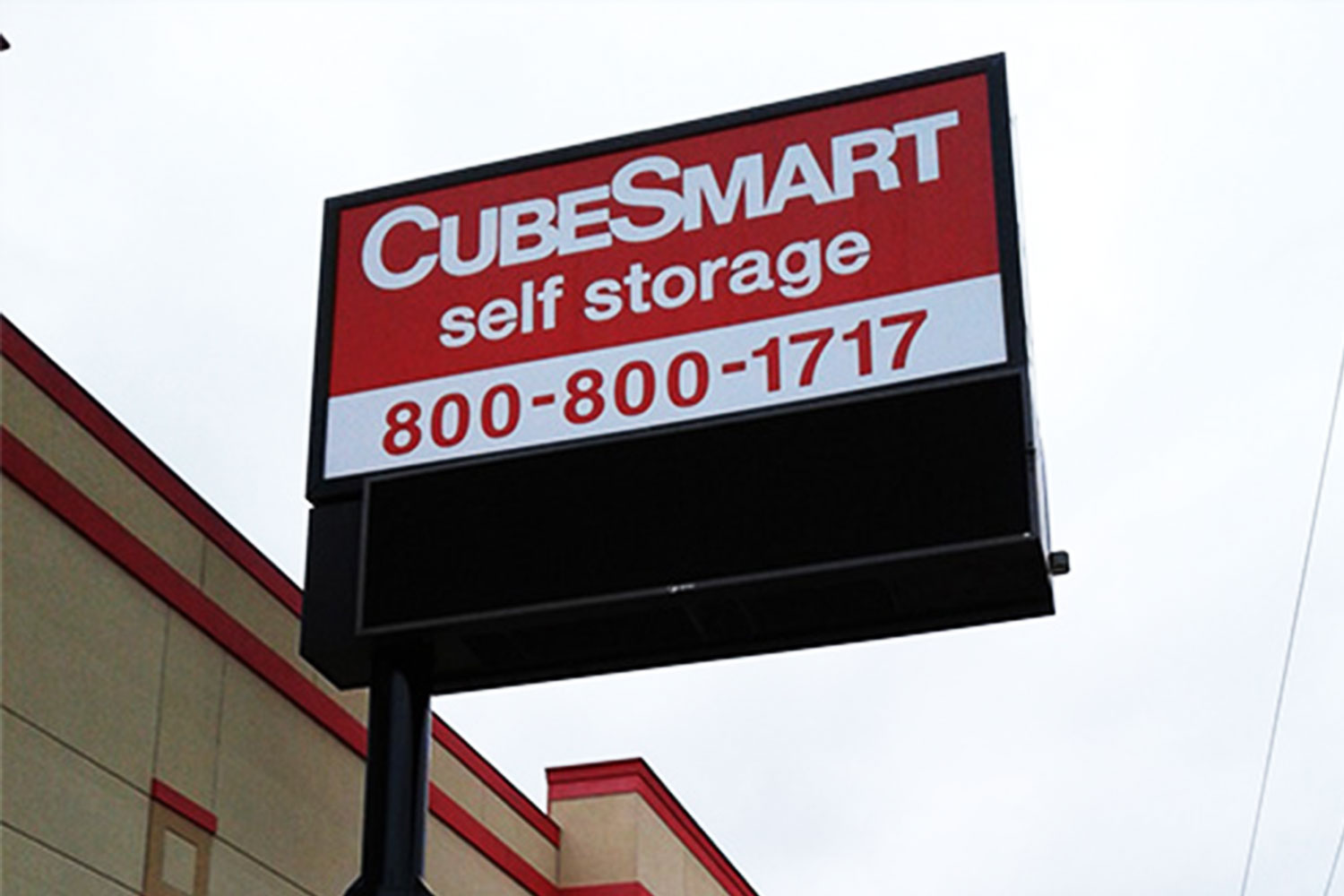 Pole signs are illuminated cabinets resting on top of a steel pole. A great option for attracting attention to your business from a distance of up to 1/2 mile away.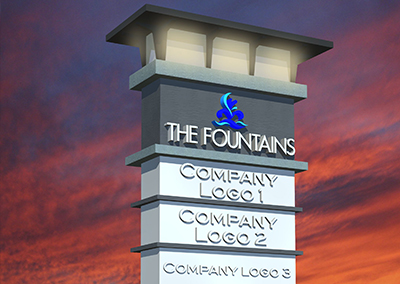 Multi Tenant pylon signs are typically used in large shopping centers where multiple businesses are located. Each business has its own section used to display their business name. These individual panels are easily replaced when a new tenant moves in.
A monument sign can be illuminated or non-illuminated & are typically manufactured with some sort of masonry or wood material. Monument signs are typically manufactured & installed so that they are visible at eye level.