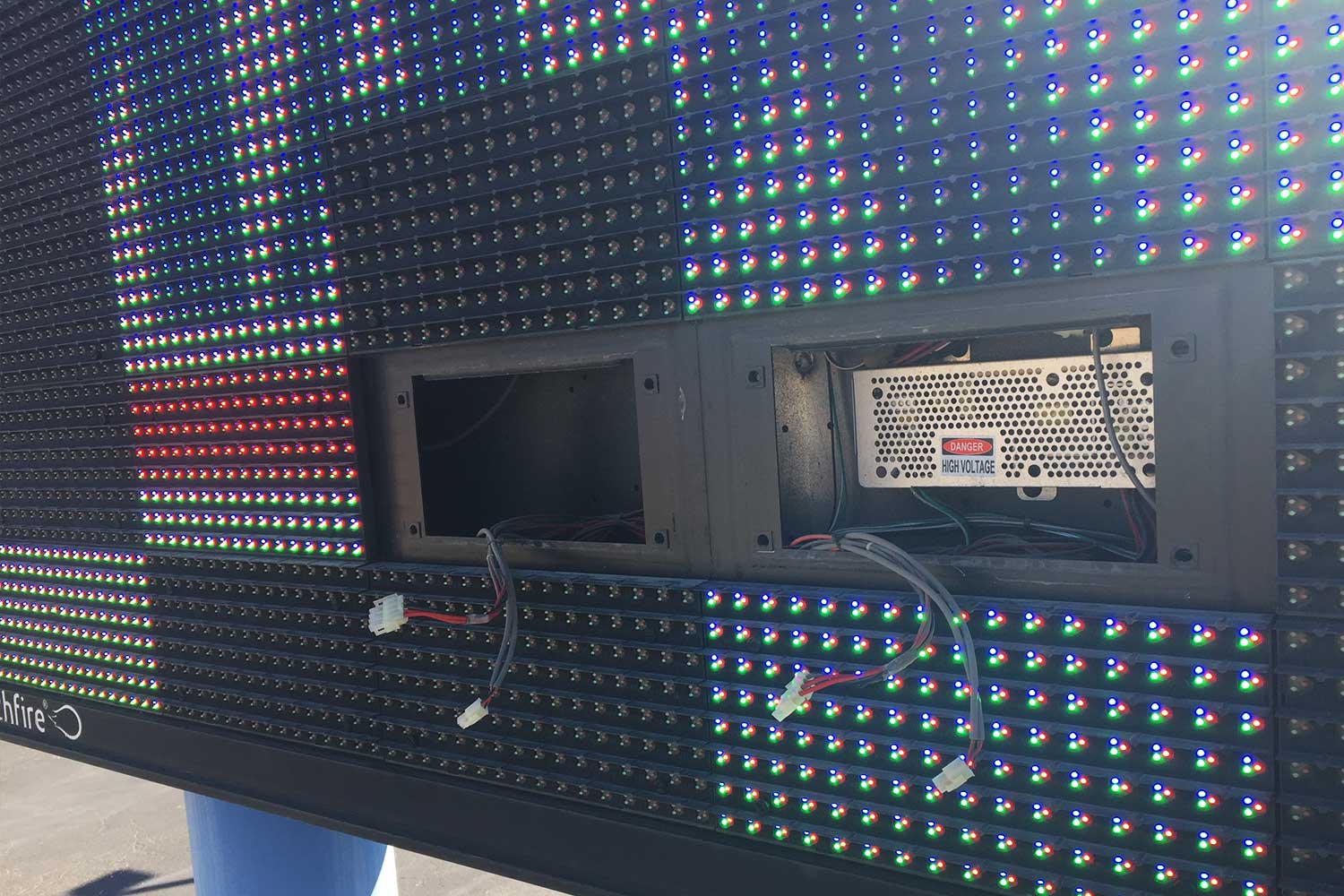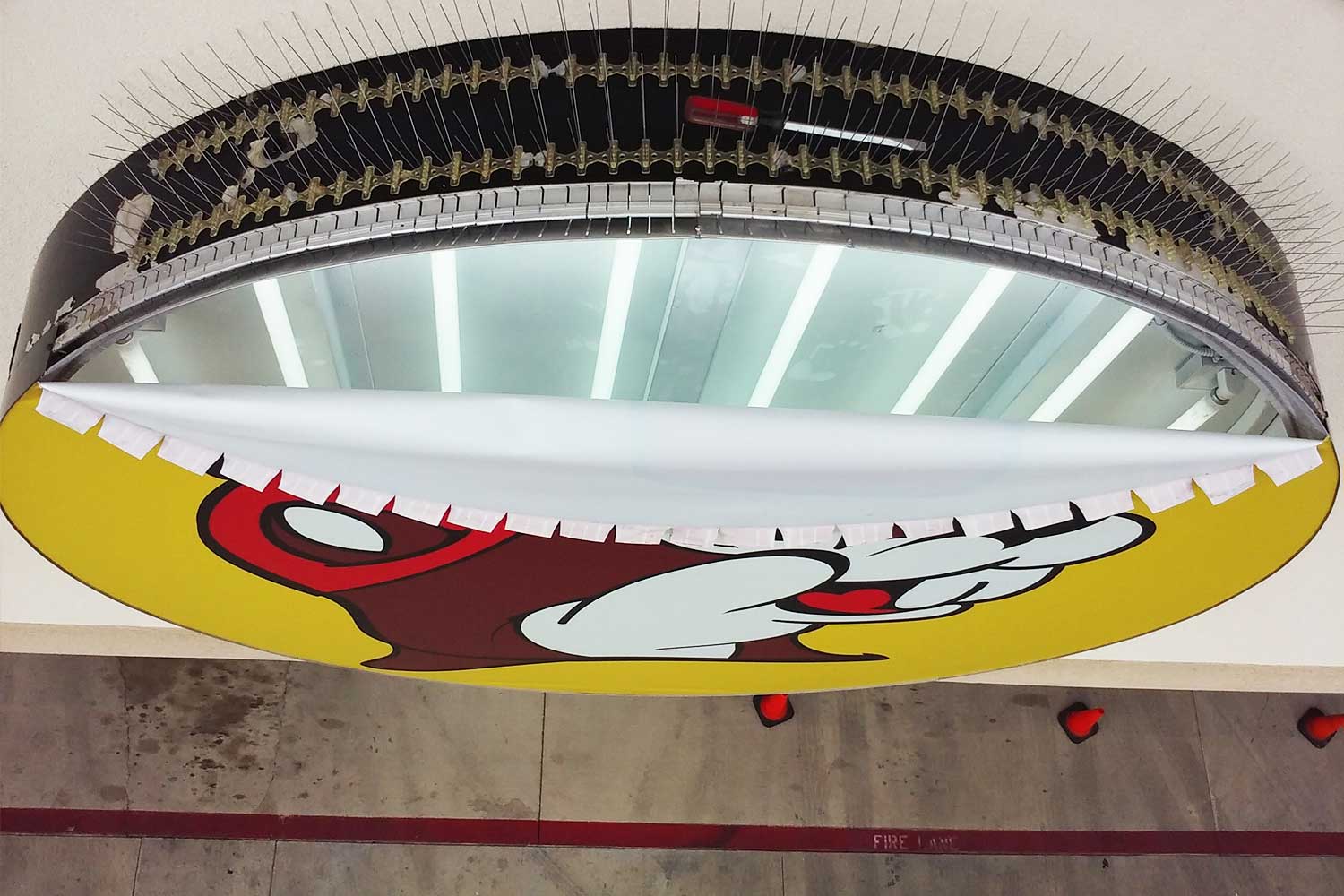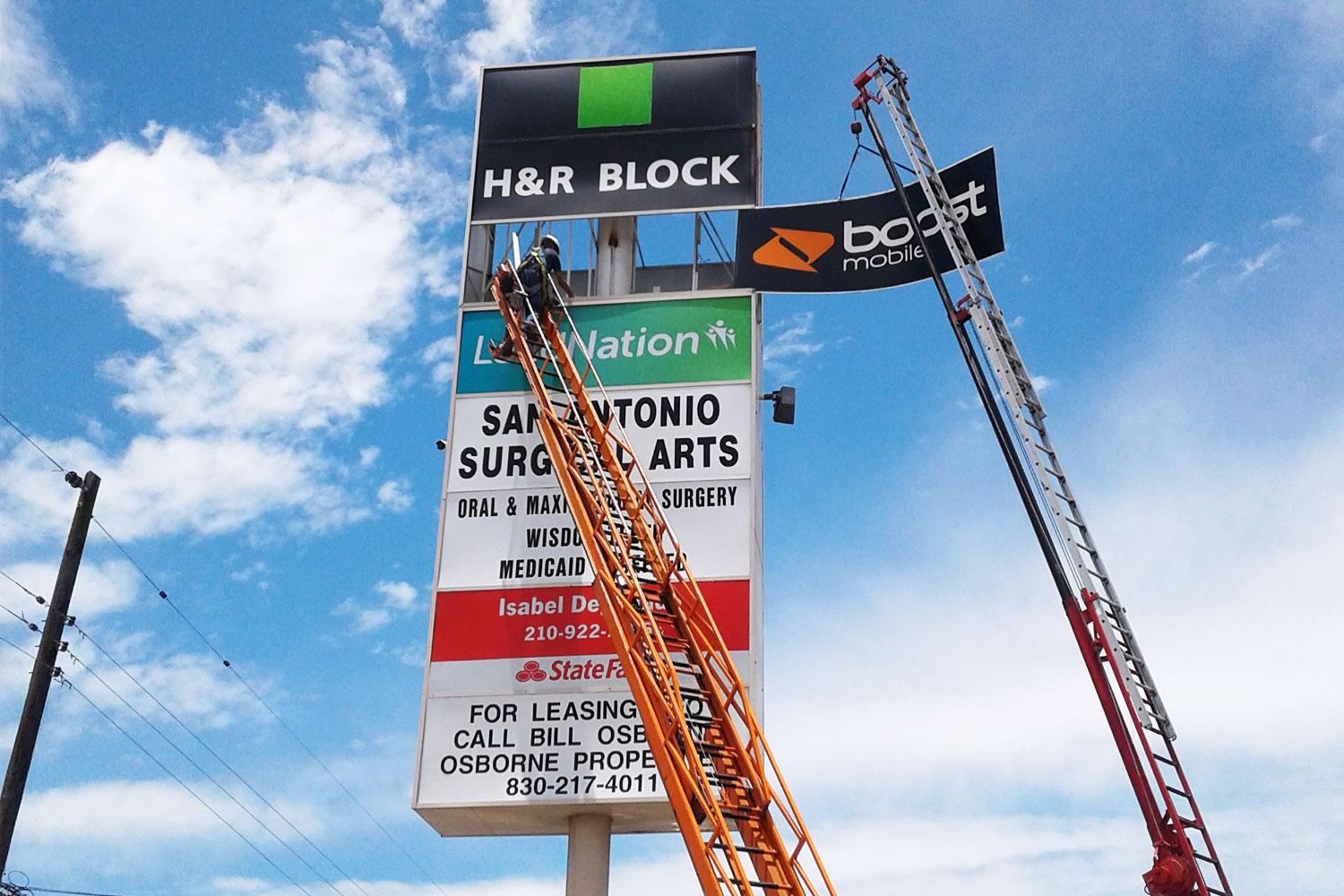 San Antonio
Sign

Repair
&

Maintenance

Services
At City Signs – San Antonio Sign Company, we provide a wide range of sign services to meet any of your business needs. Our trucks can complete most standard repair & maintenance jobs on the first trip. This saves you money on return trips and gets your sign looking great the same day. Our technicians have years of experience in all types of electrical sign repairs and can respond within 48hrs. Give us a call today & schedule your sign repair.
Trusted Sign Repair Company
Some of the many parts we stock
on all our trucks:
Keep your electric sign looking its best
It can be an eye sore looking at a commercial business sign that has a few letters not displaying correctly. We work on a lot of different types of electric signs and repair lighting to the way it's supposed to look.
Call us today at 2106161038 or fill out our service request form for more info.