Let's dive into "What is a signage company?". Signage companies play an essential part of commercial establishments' aesthetic appeal and marketing strategies; from interior to exterior signage. Their creative and technical teams use signage as branding elements that not only beautify but define our commercial spaces – acting as silent partners of business strategies in doing so.
Signage companies do more than simply creating signs. Their work helps businesses establish visual presence while communicating brand identities to differentiate in an increasingly competitive marketplace and draw in potential customers.
Short Summary
Signage companies play a critical role in defining a business's visual appeal through the design and installation of unique, engaging signs.
Commercial signage, both interior and exterior, serves as a potent marketing strategy, conveying key information and guiding visitors effectively.
The article provided a comprehensive overview of the various types of signage, their specific roles, and offered insight into the cost implications of commercial sign production.
The Spectrum of Commercial Signage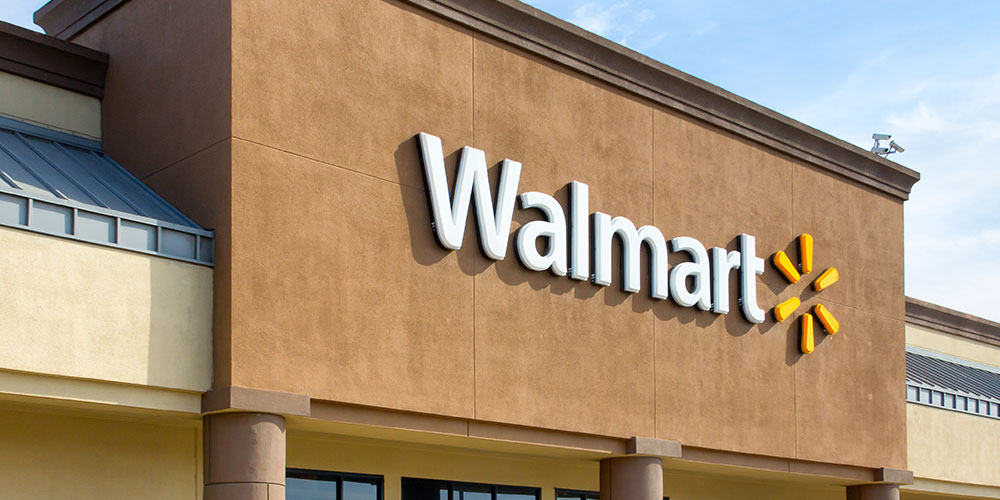 Signage companies play an essential part in our everyday visual landscape. From exterior signage on office buildings to directive signs inside shopping malls, their work plays an essential role in setting an atmosphere, directing patrons, and increasing brand visibility.
How Signage Reflects Your Brand
Commercial signage goes beyond its primary function of information display: it becomes an expression of brand. A signage company must align all visual elements seamlessly with the brand ethos to deliver a consistent customer experience and shape customer perceptions accordingly.
The Integral Role of Signage in Business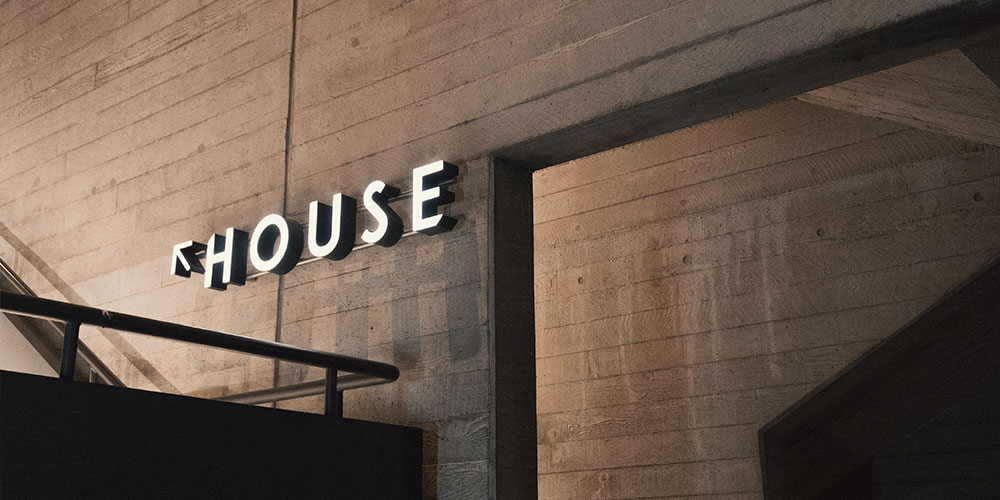 Successful businesses, regardless of size, understand the value of effective signage. That is where signage companies come in; creating eye-catching signs to set apart a business from competition in an over-saturated marketplace, increase foot traffic, and contribute to an effective marketing plan.
Exterior Signage: Your Business's First Impression
Exterior signage serves as the first point of interaction between your business and potential customers, inviting patrons in while reflecting your brand's personality. From building signs to window graphics, exterior signage has the power to boost business' visibility while drawing in more foot traffic and leaving lasting first impressions with visitors.
Interior Signage: A Key Element in Branding
More than mere decoration or direction, these signs guide visitors, strengthen brand recognition and add aesthetic value. Interior signs play a vital role in maintaining smooth operational flows, consistent branding experiences and conveying important customer information to customers.
The Art and Science Behind Designing Signage
Are you curious about the costs associated with designing commercial signs? Designs typically range between $500 to $3000 depending on factors like complexity, material and size – serving both aesthetics as well as communication purposes and brand positioning – providing mobile advertising possibilities.
Creativity and understanding of psychology come together when crafting effective signage, with graphic designers from these companies masterfully merging these disciplines together in their creation of eye-catching displays that attract potential customers while conveying an intended message.
Color, shapes and fonts all play key roles here – which graphic designers at these firms know very well!
Related: Understanding the Expense: Business Signage Cost
The Journey from Design to Installation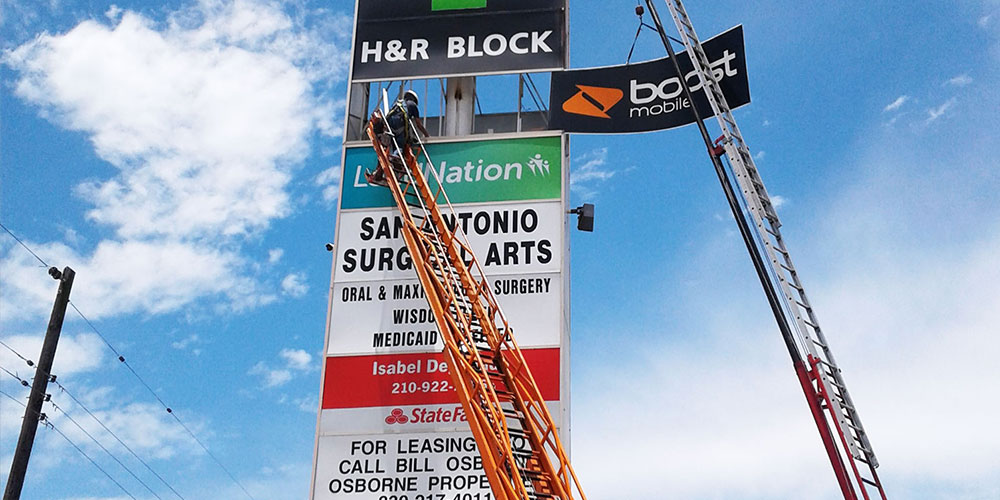 Signage companies don't simply design signs; their comprehensive service ensures your commercial signs not only look appealing, but are compliant with local regulations too.
Related Service: Sign Installation
The Intersection of On-Page SEO and Signage Companies
Similar to how SEO optimizes digital content to rank higher in search engines, signage companies ensure your physical presence stands out in real life by drawing customers in through foot traffic or communicating critical info directly.
Wrapping it up
Signage companies play an unsung role in helping businesses leave an unforgettable first impression with customers and clients alike. Their expertise helps transform commercial spaces by making them more navigable, engaging, visually attractive and visually stimulating – ultimately creating a unique ambiance and atmosphere in which business can flourish and attract potential new clients and customers. Their work acts like tangible forms of marketing strategy to draw in business from potential newcomers as well as engage current ones!
Frequently Asked Questions
What does signage do?
Signage plays several pivotal roles in marketing and operations for any company, both short- and long-term. From drawing attention and imparting vital details about a business to reinforcing brand identities or providing directions, signage has an integral part in any organization's success.
What is an example of signage?
Signage can be seen everywhere around us; one example being storefront signage with logo and name. Other instances might include mall directional or museum information signs which provide important user data while simultaneously enriching user experiences.
What are the 4 types of signage?
Informational, directional, identification and persuasive are four primary types of signage. Informational signs offer valuable data such as maps or directories to guides individuals through spaces they occupy; while directional signs help people navigate between rooms efficiently; identification signs mark specific places; while persuasive signs advertise products or promotions.