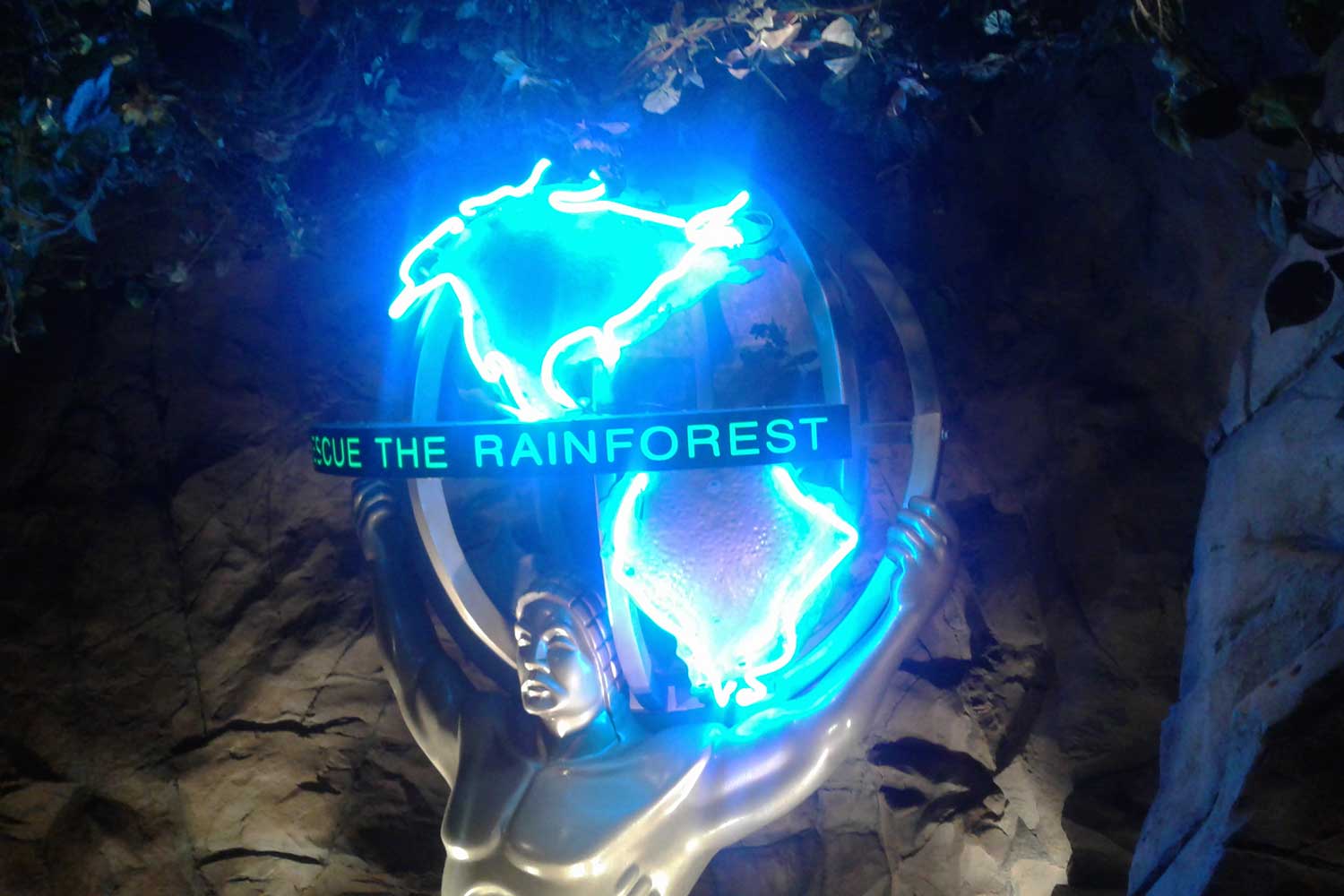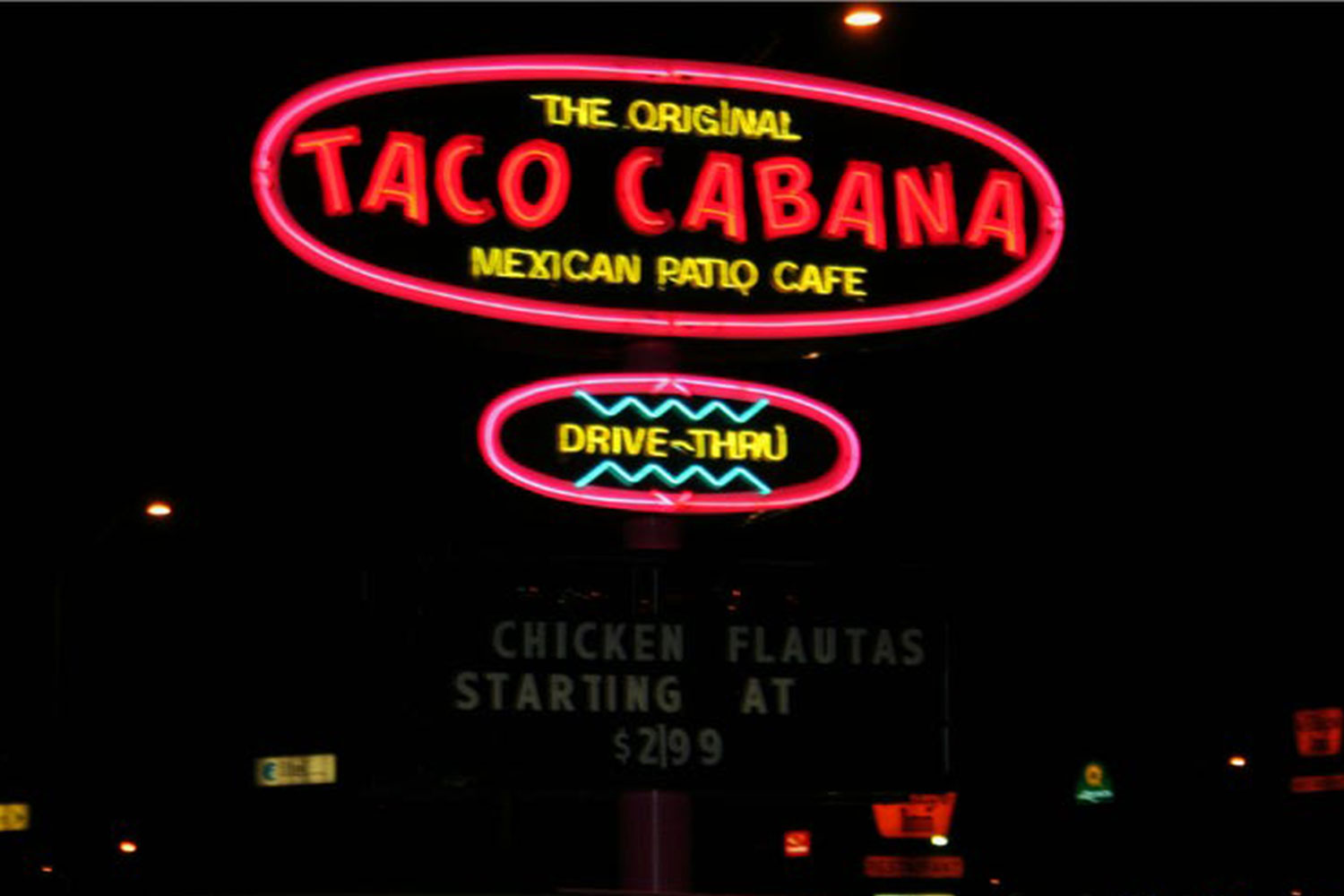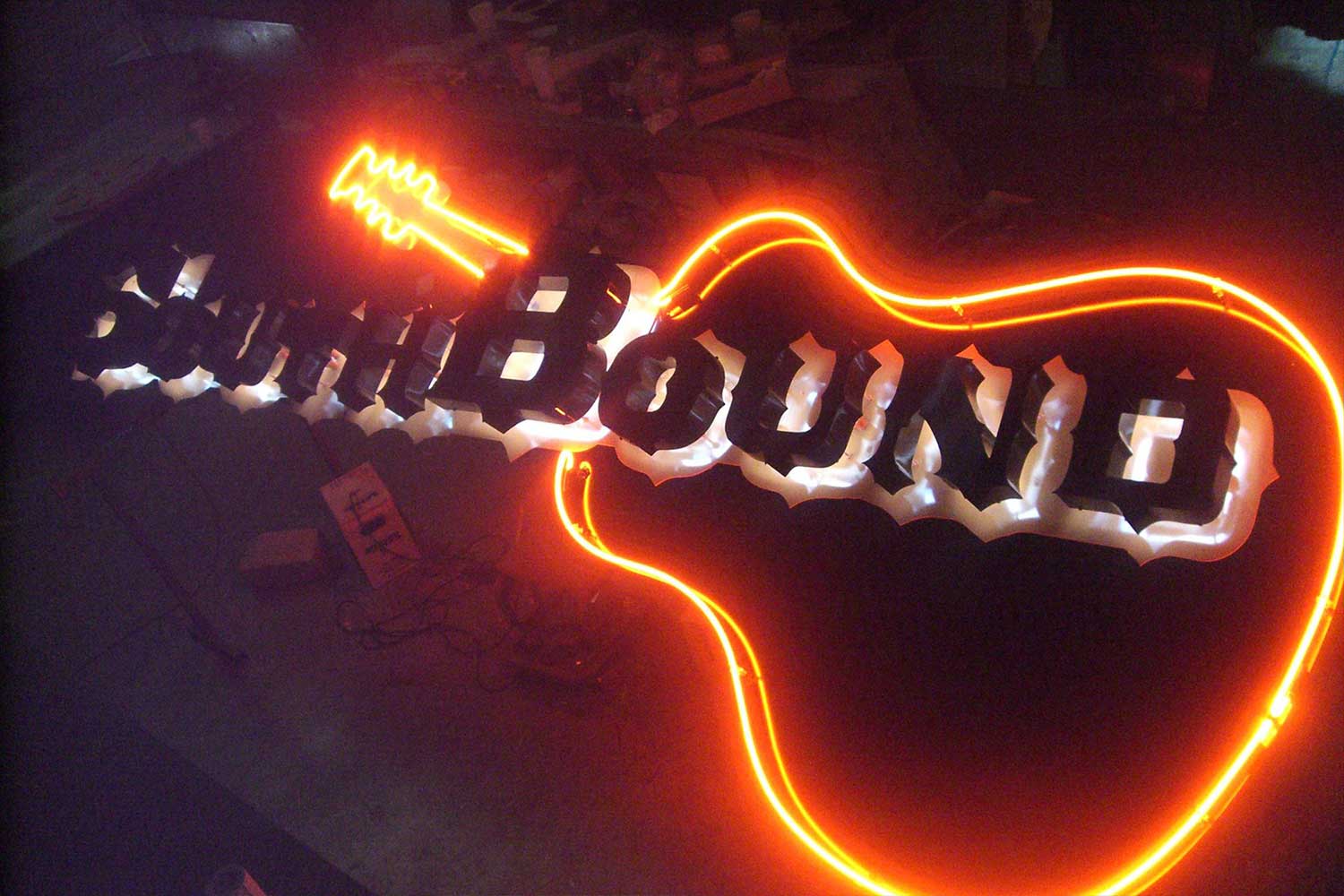 Neon Sign Repair


San Antonio
When electrical shorts in the Neon light system occur, your business is no longer visible to the general public. Our staff has the technical capability to focus in on the problem and make the necessary neon sign repair needed to keep your business looking its best.
What does a typical
neon light
repair cost

?
The cost to fix a neon sign will vary depending on what's wrong with the system. In order to get a better understanding of the costs for a neon light/tube repair, it's important to speak with a qualified technician.
Let City Signs – San Antonio Sign Company help fix your neon sign properly. Call us at (210) 616-1038 or fill out our service form request and we will get back to you at our earliest convenience.