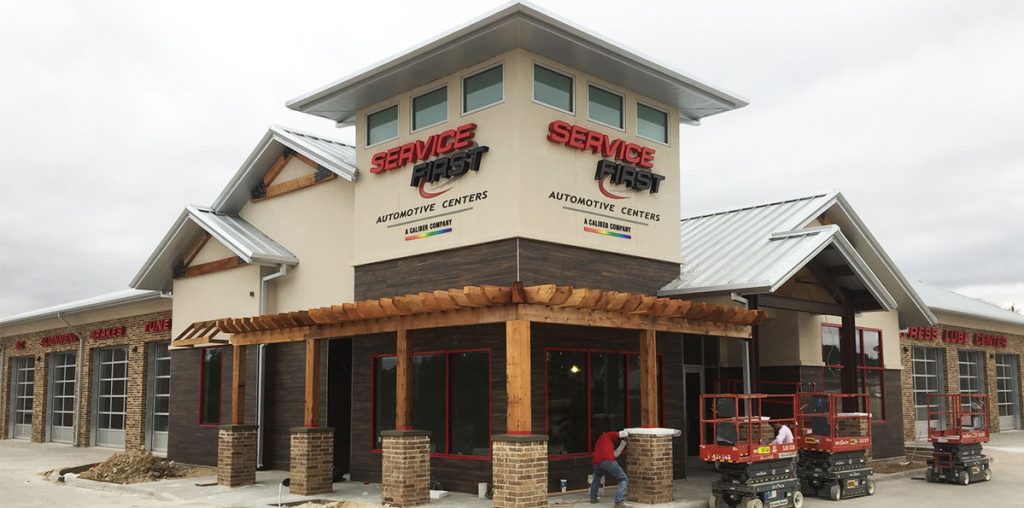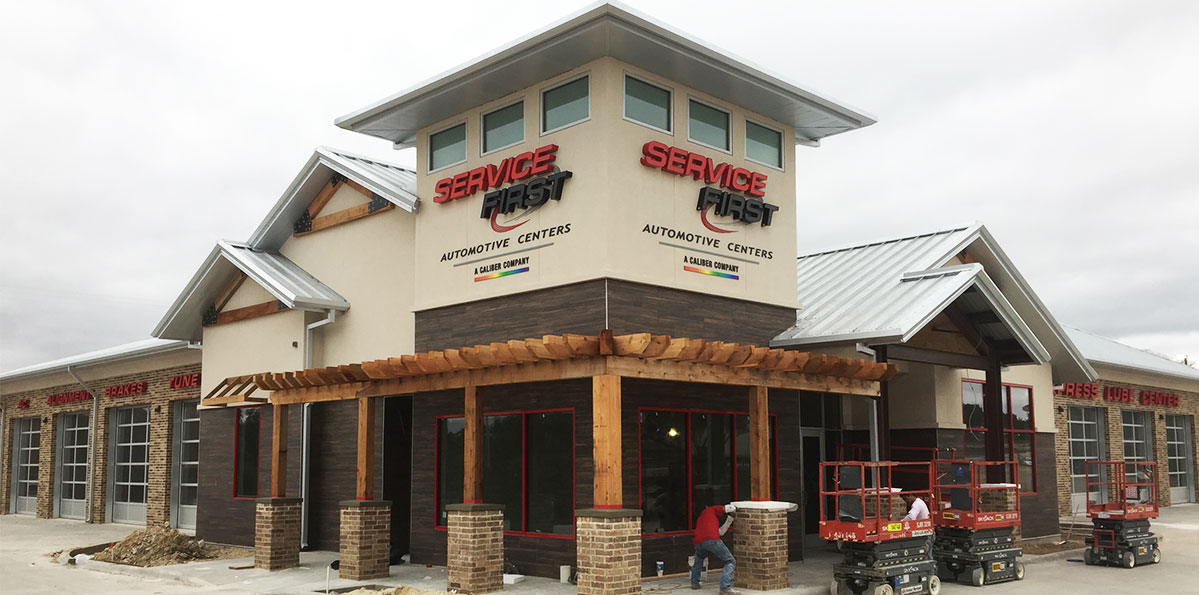 Sign Company Alamo Heights, TX
Sign Company in Alamo Heights TX, provides all types of quality outdoor signage services. Our technicians have years of experience in all types of electrical sign repairs & in most cases we can respond within 48hrs.
Brief history of Alamo Heights, TX
According to Alamo Heights Texas, "The building began in the 1890's when the family which had purchased Anderson ranch property sold it to Chamberlain Investment Company of Denver.
During the same time, the Brackenridge properties were sold to the Order of the Sisters of Charity of the Incarnate Word on the condition that they buy all 280 acres in "Alamo Heights" and preserve the house and grounds.
Brackenridge loved the natural beauty of the area and insisted that it be preserved. Records detail that he frequently visited the property to make sure the sisters did not cut down any shrubs or trees."
Alamo Heights is also filled with many boutique businesses all the way down broadway that attract many locals and tourists a like. It's also important for City Signs of TX to keep those businesses outdoor signage displayed at their best at all times, so visitors get the experience that Alamo Heights brings to the city.
Outdoor Signage in Alamo Heights, TX